2016  Model Year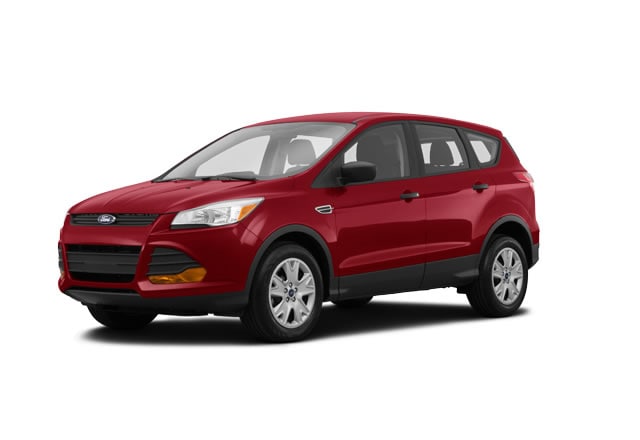 2016
Ford
Escape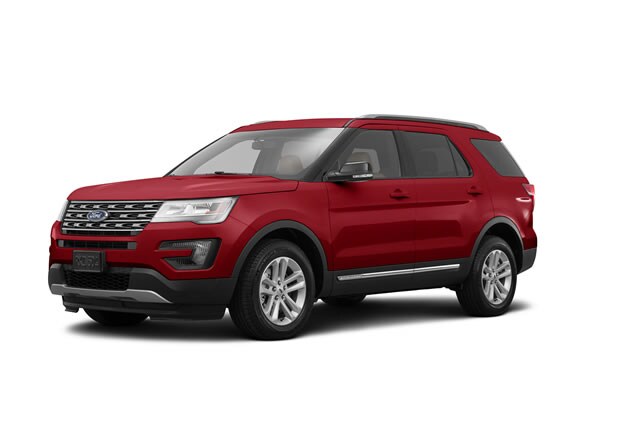 2016
Ford
Explorer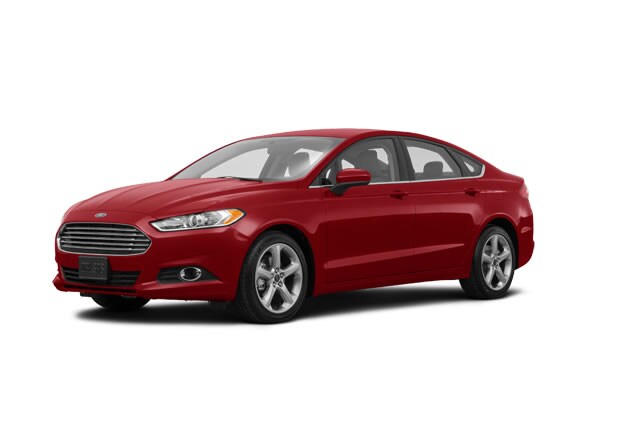 2016
Ford
Fusion
2015  Model Year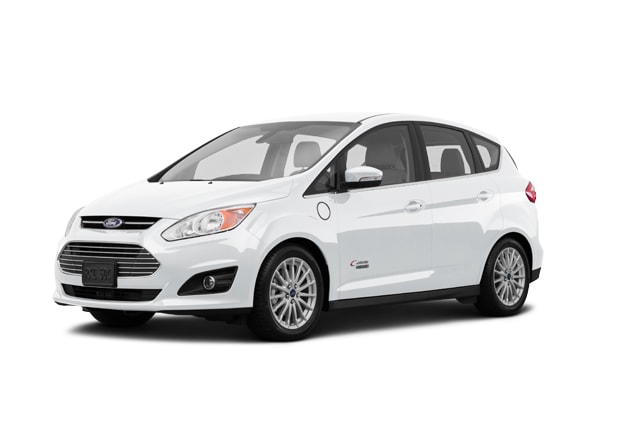 2015
Ford
C-Max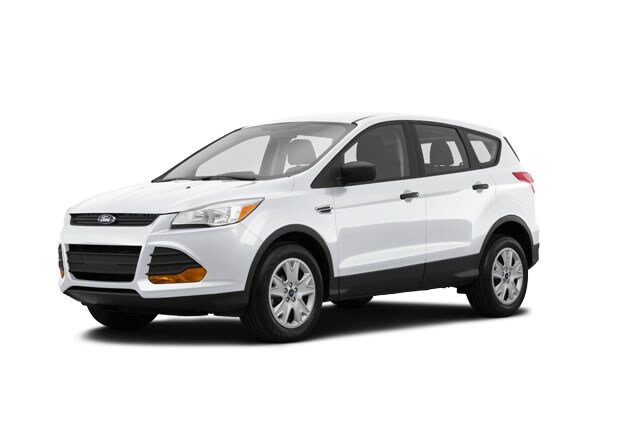 2015
Ford
Escape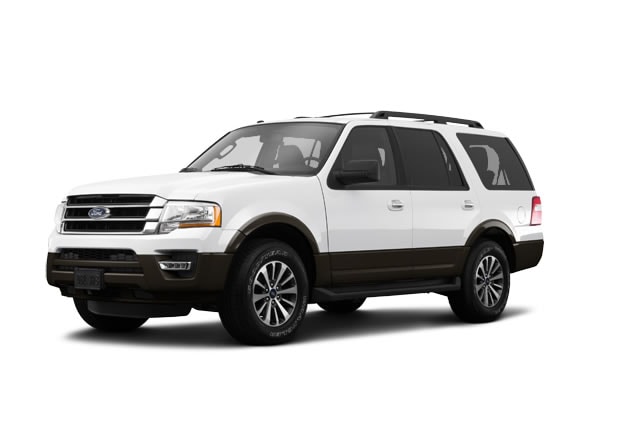 2015
Ford
Expedition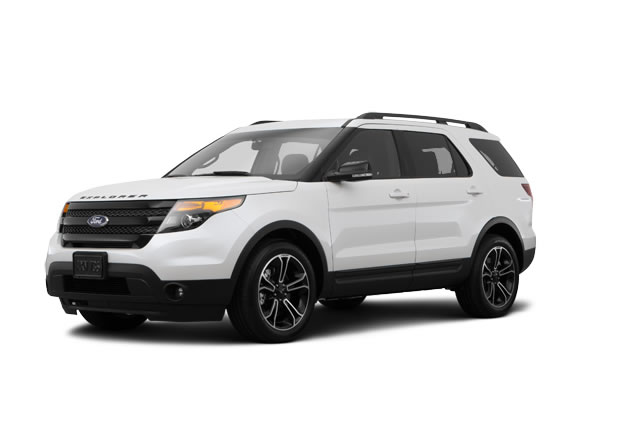 2015
Ford
Explorer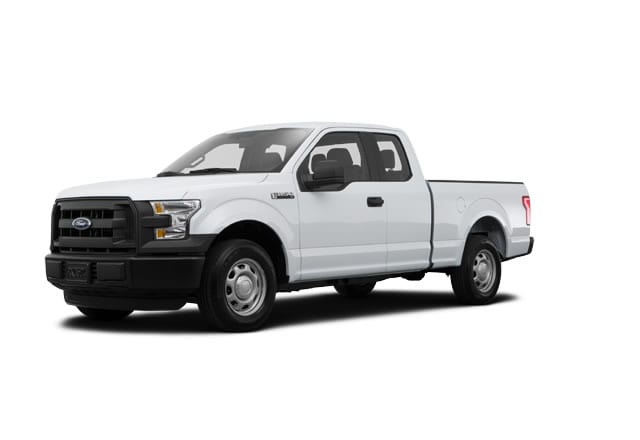 2015
Ford
F-150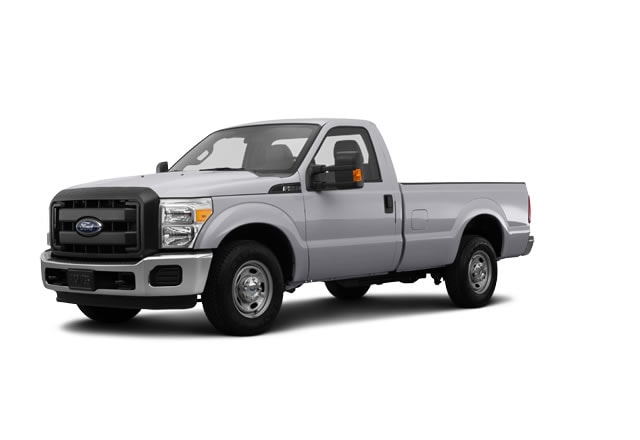 2015
Ford
SuperDuty F-250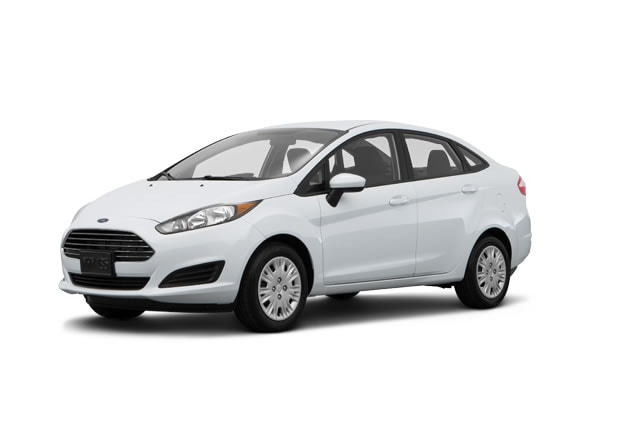 2015
Ford
Fiesta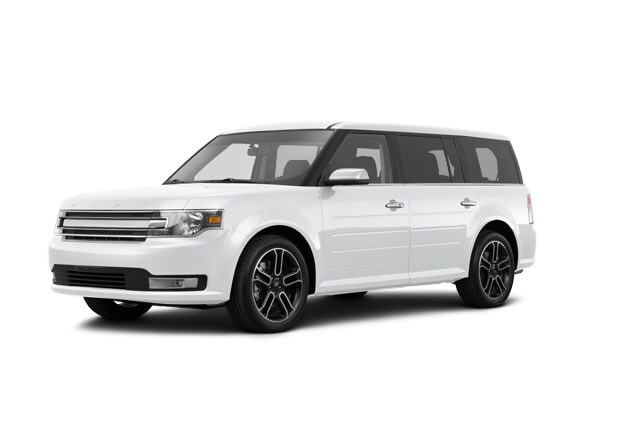 2015
Ford
Flex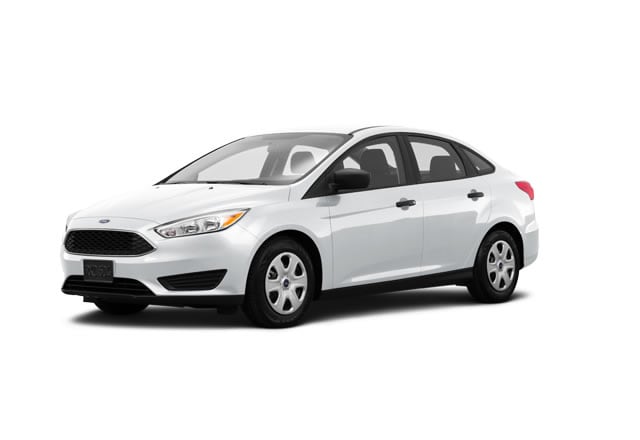 2015
Ford
Focus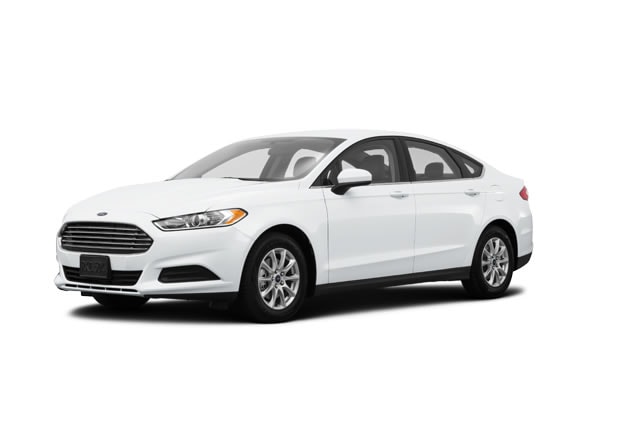 2015
Ford
Fusion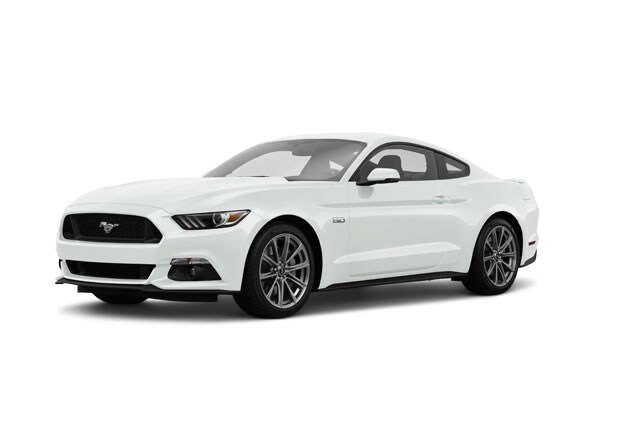 2015
Ford
Mustang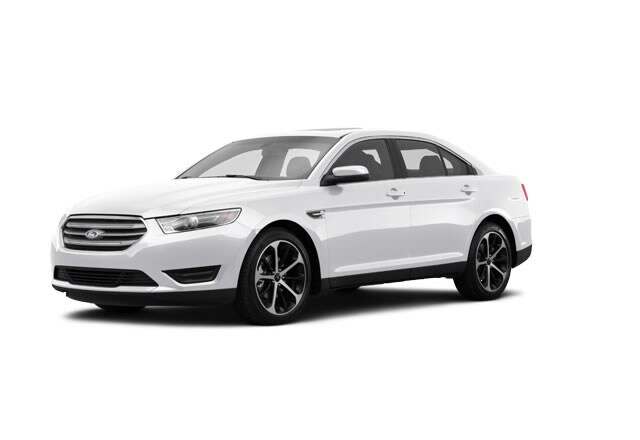 2015
Ford
Taurus
Just as much a part of Americana as Nashville's Grand Ole Opry, Ford has been making the cars and trucks that move us for over a hundred years. While we haven't been in business for quite that long, we have still been one of Central Tennessee's leading Ford dealerships for several years, bringing one of the best selections of Ford cars and trucks to the region.
The first car folks generally identify with Ford is the original American muscle car, the Ford Mustang. This icon has given us over fifty years of high-performance driving mixed with everyday usability, and it keeps going strong. The latest Mustang still has the white-knuckle fun, while being comfortable and economical enough to use as a daily driver.
It's not the only Ford that gives you a thrill on the road - both the subcompact Ford Fiesta and the compact Ford Focus provide tuned models, respectively called the Fiesta ST and Focus ST. While the ST versions are built for hairpin turns and flying on the highways, the base models are no slouches. Both the Fiesta and Focus provide flexible space, with a cargo hold that is easy to load thanks to the hatchback configuration Best of all, they are all easy on your wallet at the gas pumps.
In a segment of its own, the Ford C-Max and its super-efficient Ford C-Max Hybrid and Ford C-Max Energi versions offer the flexibility of a high-roofed crossover, but take up no more space than a Focus. This compact multi-purpose vehicle is perfect for the urban driver who needs a roomy car and cargo capability, but still needs to be able to squeeze into tiny parking spots. Deceptively large inside, it's great for hitting up GasLamp or Garden Park Antiques, or heading to the stores for home-improvement needs.
The Ford Fusion has been a smash hit, building on the success of the original Ford Taurus. The Fusion uses the same formula that made the Taurus a class-leader, but brings more technology, better looks, and more driving enjoyment to the table. The new Ford Taurus, meanwhile, is far removed from its earlier generations - the new version is a full-size car with a cavernous interior, plenty of amenities, and a strong engine.
The Ford truck family has long been a staple of the south. You have to start with the Ford F-150, the best-selling full-size pick-up truck of all time. Strong, reliable, and available in a variety of configurations, you can't hardly turn a corner in Nashville without seeing one, whether a new one or one of the bulletproof trucks from the past. These trucks keep their drivability for ages, and it's no surprise that so many F-150 buyers keep coming back to the model every time they need a new vehicle.
The truck line-up has much more to offer than that. The Ford F-250 is the heavy-duty version of the F-150, providing more towing and hauling capabilities but keeping the same creature comforts. The Super Duty models, the Ford F-350 and Ford F-450, concentrate on worksite usefulness - both can tow over 10 tons when properly equipped. If you need a work vehicle that is enclosed, perfect for painters, florists, and more, Ford also has a great cargo van line-up. The Ford Transit Connect van offers a low, easy-to-maneuver, urban delivery vehicle. Its big brother, the Ford Transit Van, isn't as maneuverable or fuel-efficient, but offers a great deal more cargo space.
While Ford no longer makes the Ford Bronco, a truck that helped turn Americans into SUV fans, we still carry a number of crossover vehicles and SUVs. The compact Ford Escape offers the room of a small SUV, but with the handling of a car - it also is quite handsome, with sleek lines. Stepping up a segment, we have the Ford Edge, with a little more interior space, and a slightly larger foot print, but still with driving characteristics familiar to car drivers.
If you need more room, you can opt for the low-slung Ford Flex, a boxy and unique crossover featuring minivan-like handling characteristics and dimensions. If you'd rather stick with something more along the lines of the Escape or Edge, the Ford Explorer offers similar styling, but with the full-size flexibility and passenger capabilities.
At the top of the heap is the Ford Expedition and Ford Expedition EL, an immensely powerful SUV that can haul a soccer team or tow a boat with ease. Roomy and luxurious, it also features off-road capabilities and entertainment options that allow it to be ready for anything.
With such a variety of vehicles to choose from, you need a dealer who knows their Fords, and at Crown Ford in Nashville, our sales staff knows their vehicles inside and out. We have a great selection of new and used Ford vehicles, and our great location makes us convenient to folks from Nashville, Brentwood, Hendersonville, and beyond. Located at 646 Thompson Lane, between Routes 65 and 24 and just below Route 440, we're easy to reach from throughout central Tennessee.
---
Crown Ford | 646 Thompson LaneNashville, TN 37204